ENGINEERING &
PROJECT MANAGEMENT
ICOSAEDRA srl is an Italian engineering that deals with design, engineering and management of complex projects, usually funded by Multilateral Development Banks. ICOSAEDRA also deals with the development of renewable energy production projects, mainly photovoltaic and hydroelectric.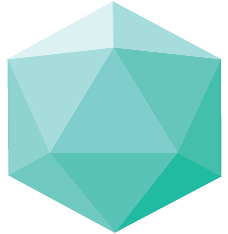 ENGINEERING
We take care of developing the engineering of the project
PROJECT MANAGEMENT
We make sure that the project meets the quality and the deadlines
ENERGY
We deal with studying the feasibility and the development of renewable energy production plants
ICOSAEDRA srl is an Italian engineering active both in Italy and in foreign areas (mainly but not limited to Georgia and the Caucasus area and Morocco) funded by Marco Ferrero, engineer. 
ICOSAEDRA has been supporting CESCO INVEST since 2015 in the development of BIOXPARC Marrakech as head of hospital lots ensuring compliance with the highest European and international standards applied to a modular, industrialized, ecological, 100% recyclable and reduced energy consumption project.
To help tackle the COVID19 pandemic, ICOSAEDRA continues the BioXparc experience and oversaw the technical and organizational development of the BIOXPARC SARI HOSPITAL by coordinating the design staff and the technical departments of the suppliers as team leader and project manager.
WE PROVIDE OUR SERVICES ALL OVER THE WORLD
Marco
Ferrero
Engineer, PhD
Pietro
Bonello
Partner & Managing Director
Law degree
Mauro
Valinotti
Head of Architectural and Business Development Department
Architect, PhD
Tommaso
Greco
Head of Structural Department
Structural engineer, PhD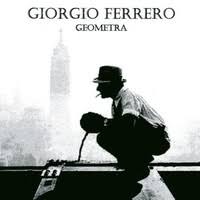 Giorgio
Ferrero
Surveyor, Health & Safety Expert